Main Principle - Listening to the Residents of the City of Gainesville, Florida FIRST!
The People of the City of Gainesville have been ignored far too long! We need leaders who put the People first. Through my campaigning, I have demonstrated that I am the candidate who will truly listen and take action. Whereas my opponents and former-opponents have also adopted my policy of listening first and agreed on many of my ideas. I am already bringing positive change to the City of Gainesville just by interacting with my opponents, other candidates, and you the People. Electing me as your District 3 City Commissioner will bring the positive change that we need!
Latest News
Campaign Platform Issues Implementation Guide
A Proposed Solution for Inflationary Home Prices?
A proposed solution for rising housing costs?
My Endorsements
Gary Gordon for Mayor
I endorsed Gary Gordon for Mayor because he has the experience of being Mayor who truly listens. The Mayor is NOT an entry level position. While there are only three mayoral candidates that are qualified to hold this position, we don't want to repeat the last eight years?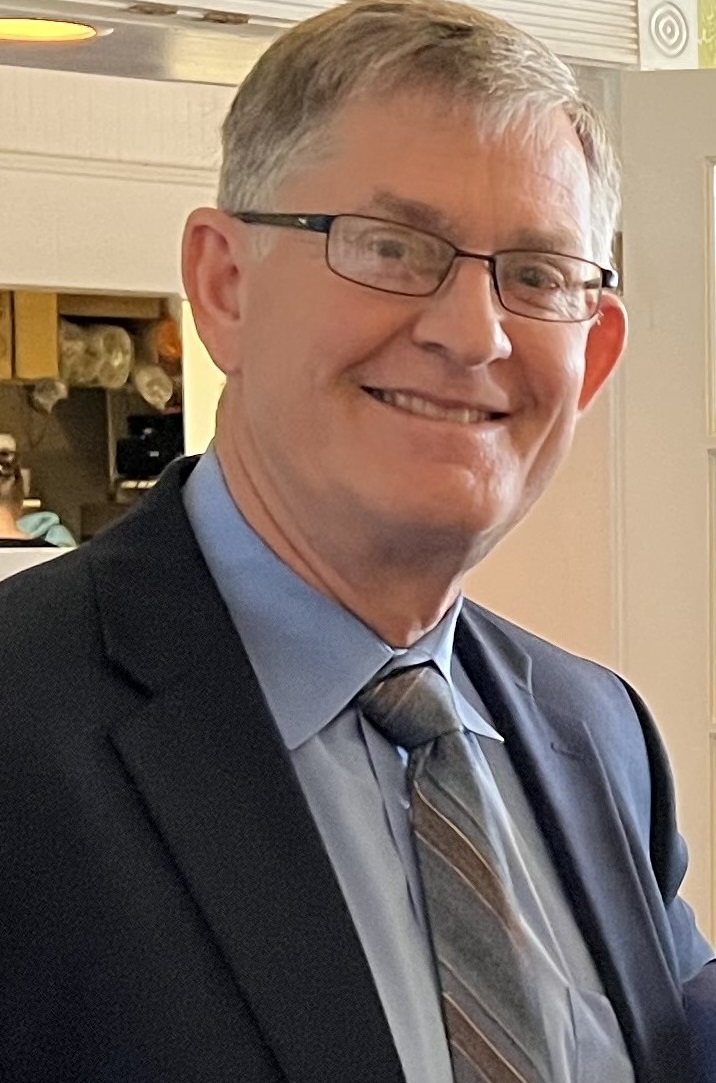 Ed Book for District 2 Commissioner
I endorsed Ed Book for District 2 City Commissioner because while their are four good candidates running for the District 2 seat, Ed Book is the better candidate because he is also a perons who listens and has the respect of the community to help the City of Gainesville move into a positive direction.
Important Links
The following links are important links relating to the election on August 23, 2022.
The following links are related to my campaign.