My Endorsements
Harvey Ward for Mayor
I endorsed Harvey Ward for Mayor because he has the experience of being a two term Commissioner who is approachable and truly listens. The Mayor is NOT an entry level position. The other candidate does not have he experience we need for the City of Gainesville.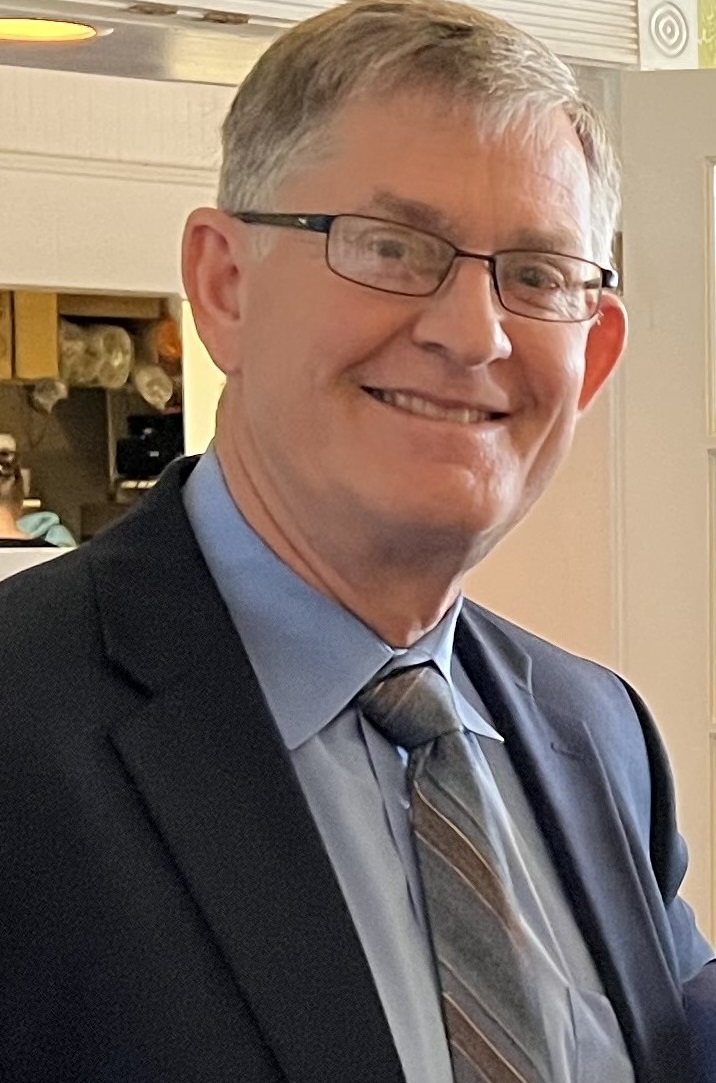 Ed Book for District 2 Commissioner
I endorsed Ed Book for District 2 City Commissioner because while their are four good candidates running for the District 2 seat, Ed Book is the better candidate because he is also a perons who listens and has the respect of the community to help the City of Gainesville move into a positive direction.
Dejoin Cane for District 3 Commissioner
He has the experience from being the chairman of the Affordable Housing Committee as well as the commitment to truly represent the interests of the District 3 City Residents